That's it! No more history-geography and science classes, you're in engineering school. You probably have a lot of questions about your future education. Don't worry, you'll find on this page a lot of information about the courses and subjects that await you at the beginning of the school year.
Workload : 
Well, don't worry, the level is not insurmountable. Tell yourself that if you have been accepted, it is because INSA thinks you have the ability to succeed. After that, you have to know that the workload differs from one person to another. Of course, there are the geniuses who study very little and who do much better than you (maybe like you did in high school, but for many of us that's no longer the case). Yes, it's very annoying, but you'll see that you'll get used to it, and they're often ready to help you (if not, you'll have to give them your most badass Pokémon). As far as organization is concerned, you'll soon realize that working alone is depressing because you don't understand much (and also because if you're in B, you have a 50/50 chance to have a view on the cemetery). So, you'll go to work every night with your friends at the BU or the BMC and you'll see that it's much better when there are several of us who don't understand anything, it raises morale and then we all understand different parts of the course so we help each other! 
Finally, if I had to set an average in terms of hours spent studying, I would say about 2-3 hours per day and about 4-5 hours on weekends. Even if, as I said, it really depends on the person (personally, I didn't use to work a lot in high school and the key to success is to quickly find the work method that suits you). 
The famous lectures (in real life nobody says that, we just say lecture hall). Accompanied by your lanyard (for the classics) / thread (for the others), between 75 and 100 trainers, the teachers will make you discover all the course in a super fast way. This is where you will learn all the new notions: everything that is theory. If you leave without having understood everything, don't panic, it's because you are normal! Don't hesitate to ask questions though (the advantage of not being in college in 500 rooms…)! You'll see that the lecture halls will empty little by little as the year goes on… So yes, sometimes at 8am, you won't want to get up for a lecture hall, especially after a good K-Fest party, but it's still mandatory (askip, it can happen that there's a call…)  
You on a Monday morning in physics class…
Here, sorry young trainer, impossible to miss without being burned by the Pokémon masters. In groups of 25, you will clarify and apply the notions seen in the lecture hall. This is where you will be able to lose yourself in the beautiful math exercises (more like French if you want my opinion, you don't see many numbers anymore…) and the overloaded diagrams in Physics. The TD represent the majority of your courses, and it is there that you will have to follow if you want to survive! And yes, the good times when you understood everything at once without practicing too much are over. At INSA, unless you're a genius, you'll have to work!   
For the practical classes, it doesn't change much from high school except that they last 3 hours. You will have Physics lab all year long, and Chemistry/Thermo lab in the second semester. You'll finally be able to imitate what you've seen in class for all those hours! If I have one piece of advice (or rather several) for you, little freshman, choose your lab partner (very) well and above all be in good shape because you have to hang in there. Don't forget to take notes so that you don't get completely lost at the end of the semester! And yes, at that time, you will have the right to a small one hour synthesis TP on one of your TP of the semester (and even the small privileged SCAN will not escape this one).  
Written Interrogations (IE) 
Alala the famous Friday evening, 4-6pm, that's the time to be in shape! The INSA is not exactly a preparatory school, but it is not exactly a restful time either. You have to work hard, especially since you have the right to an IE ( written interrogation) every Friday night (unless you are a clever strategist and you are in Eurinsa). The good thing is that you don't have classes on Thursday afternoon, which allows you to study a lot (common method), or to rest if you're ahead of time (well, I've never seen anyone so well organized, I must admit). And don't think that you'll catch up on everything at the exams (cf IEFS)! These things are a miracle! But don't worry, no pressure, if you've been taken, there's no reason you can't do it ? !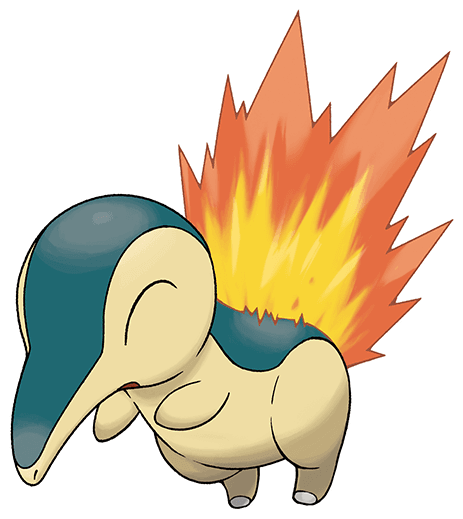 End of Semester Examinations (IEFS)
The IEFS (or DS for the old-timers) so much awaited by everyone (or not) at the end of the first semester are more commonly known as partials. They count for a little less than 50% of your final average, so don't neglect them. You will have a "light" week (=no classes) to revise, and then the tests scattered over the week (one per subject). It's long, it's hard (at least, as a SCAN, that's what I've been told #NoPostPartielsAtS1) but after big parties (#PostPartiels you're not ready) and a month without IE! 
Here is a list of the subjects you will have in your first year at INSA. You'll see that we've also given you the link to the PDFs of the annals (=little booklets to help you during the first year courses).  Don't try to work on them since you haven't had the courses, but you can have a look at them to see what the programme looks like in concrete terms. If you don't get it, don't worry ?.
There might not be all the subjects you will have since you will be part of the new reform but the main and essential ones are there.
You may have been the king of your high school in this subject, but this year you're going to have to hang in there because it's going to go much faster and now you can forget about the calculator. In S1, you will understand what math is and deepen everything you have seen in senior year (or review for a certain type of person who will recognize themselves). At the end of this semester, you will be a master in analysis. Even if, the integration by part will have made you spend bad evenings at the BMC. 
In S2, it's time for algebra, everyone is at the same level except for the unfortunate ones who have never seen matrices (anyway you are a fast learner like Sacha so I don't worry about that), it's more the vector spaces that are going to play with you and there everyone is in the same boat.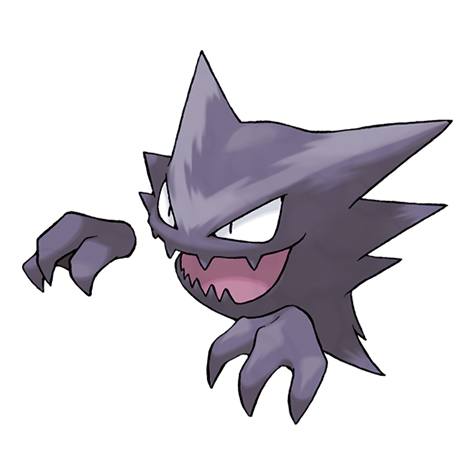 Physics during the 1st year: it's really 4 big chapters: 
-Optics and Electrokinetics in S1
-Mechanics and Electromagnetism in S2 
As far as optics and mechanics are concerned, you'll go over what you've seen in high school but with a few extras: hey yeah, you're at INSA
As for the rest, you'll be delighted to discover Ohm's law (well, depending on your skills, you already know it, but don't get carried away) and all the mess that goes with it.
In addition to lectures and tutorials, you will also have 3 hours of practical work per week, it may seem like a lot but if you are well concentrated it really helps to understand the course, knowing that you have practical work at the end of the semester which reassures many.
About IE, I have only one thing to say : Open problems will be your new challengers.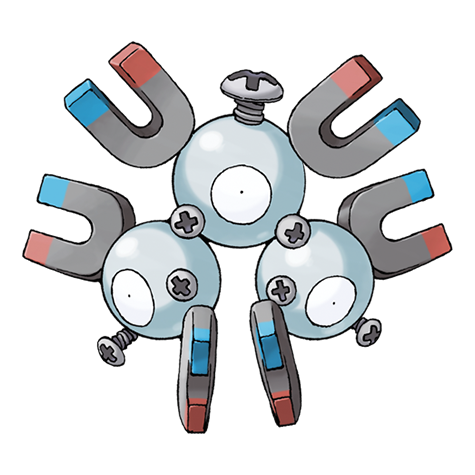 Chemistry is mostly characterized as the subject that divides us into two enemy clans: those who are passionate about it and those who love to study the electronic structure of atoms (it sounds exciting, you know…). Well, in truth, you'll see that it's stylish to see what these little electrons do, it's not bad for the beginning of the year. Since middle school you have been told about the periodic table. Thanks to chemistry you will finally understand what our scientist Mendeleev is talking about. Then you will work on the internal structure of matter (crystallography), oxidation-reduction reactions and acids/bases. Finally, you'll think you've got rid of it after the S1 exams, but it will come back to torment you in the S2 exams…. It must be easier than throwing Potions that restore Pokémon's life points! But don't worry, you will discover another subject in class that will replace chemistry: Thermodynamics.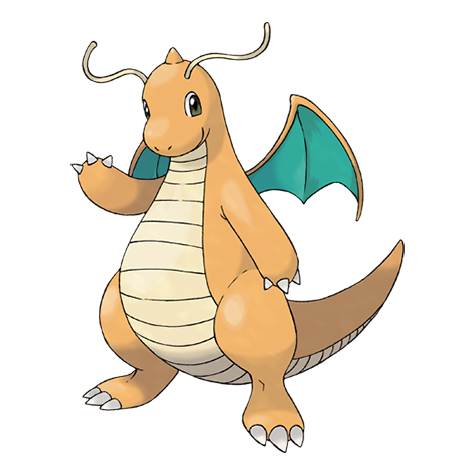 It replaces chemistry in the second semester, basically the idea is to analyze energy exchanges in different systems. It is very often applied to everyday objects (a fridge, an egg, we really went through everything). You will understand how thermal or refrigerating machines work, how a nuclear power plant works or more simply what happens when you heat water. Everything is quite new but you will get used to it quickly, don't worry. It's almost all formulas to learn and apply. 
This is the name given to "Mathematical Tools for Engineering Sciences". Well, it's basically math, but you'll mostly use it in physics. It's just tools. Even if it's one of the worst subjects, don't neglect it because afterwards it's in physics that you're going to be a geek. You'll have your little weekend ritual to do your weekly qcm like in physics (#classical life).   
Except if you are in the international stream! On the one hand, you won't have a compulsory qcm and on the other hand, you'll see directly the OMSI in physics and it's not bad.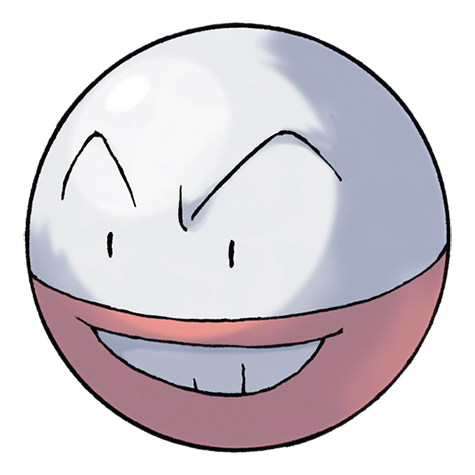 It's two hours a week behind a computer where you will learn to code and make small programs. You're lucky, you'll work on Python like us. So, we'll have prepared a little test just for you. In this subject we find two categories of people: those for whom everything is obvious (we recognize you those who are NSI) and who could program Facebook at 15 years old #Shiny on PGO and others who have rather the impression to learn Chinese.
Don't worry, the professors consider that you're all starting from 0 so if you hang in there during the TDs, it should do the trick. 
PS: according to the legend, there would be amphitheatre from time to time.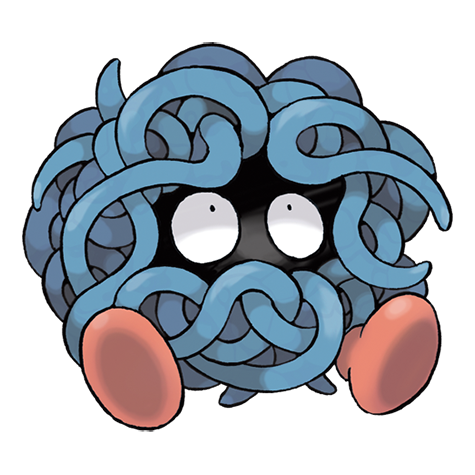 It may sound scary when you say it like that, but don't worry, young trainer, you will be able to train mechanical parts as well as Pokémon. In fact, it's all new for those who didn't have SI in specialization, so you'll never be alone in TD. There will be lots of new words to learn (#chanfrein), you will discover how many mechanisms work and you will meet your best friend: the caliper (not to be confused with a ruler). You'll learn about industrial design, and you'll see how fun it is to draw in class haha. It may seem scary at first, but don't worry, it's a foregone conclusion: you either have the spatial vision or you don't. You'll also learn how to use SolidEdge to model parts on the computer (and that's really cool).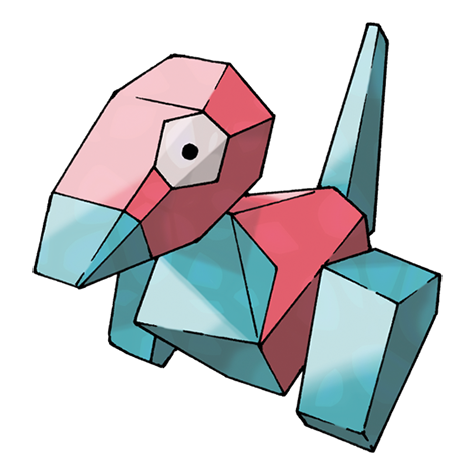 If you are in classical studies, you will have to practice English (unless you are very strong, you will probably have the opportunity to do another language). At the beginning of the year, you will take a mock TOEFL, which will allow us to divide you into 6 groups of levels (don't worry, it's not a huge test). So make sure you stay focused and don't fall asleep like many did and end up in group 6.  
Otherwise for the SCAN, since the courses are already in English, you can choose a LV2. For the other international streams, there is English by default and a LV2 that corresponds to the region you have chosen.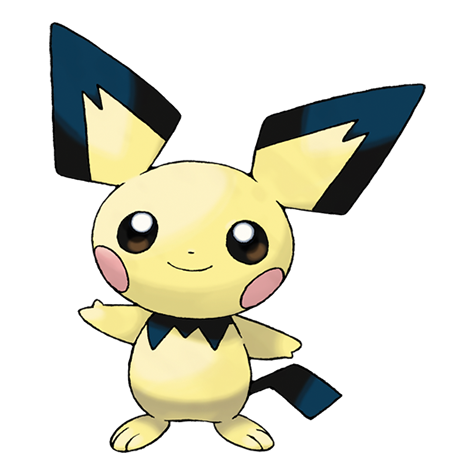 It's Cultures, Sciences and Societies: a mix of philosophy, history, sociology, all often linked to science and technology. Throughout the year you will have presentations, essays and research work to do in groups.   
For the international streams, your program will be different from the classic ones. It will be related to the geographical areas of your streams. For example, the theme of the S1 presentations was "the differences" of perceptions, cultures…   
This is one of the only literary subjects you will have, so you should take it as a break from your week full of science.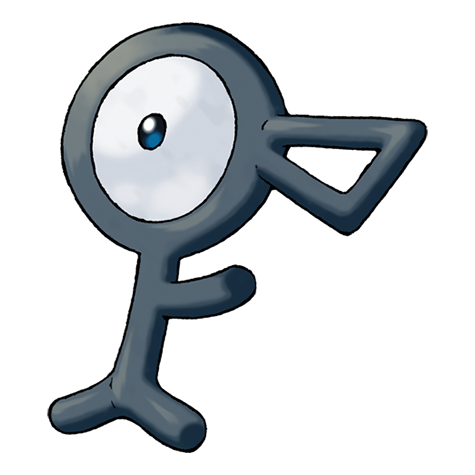 Don't get too attached to this subject, you will only have it in the first semester of the first year, the idea is to present how a company works because it is still the place where you have a strong chance of finishing your studies. There will be some theoretical classes and then a project by group where you will be able to put all your knowledge into practice.   
PS: this is a classics only subject.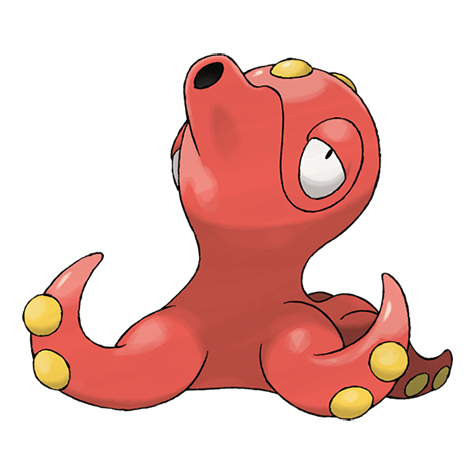 If you're a Pokémon fan, I'm sure you'll find an association in Lyon that will welcome you. Otherwise, if like most of the people from Lyon, you're into running, there are 2 big parks around INSA where you can go for your monthly jog, the Feyssine and the Tête d'Or. Don't hesitate to check the description of the AS too, it's almost certain that you'll find your favorite sport! Lyon is also lucky enough to be at the foot of the Alps, so if you like all the sports that consist in sliding on water at T<0°C you'll love it.