Hello Pokémon trainers !
Now that you've left your father/mother, and that you don't have anyone to cook you good meals… We know very well that pasta is likely to become your only food (and I speak from experience…) ! To keep your figure, you'll have to get moving to become a Pokémon Master! Considering the choice you have, you will inevitably find the sport that suits you best !
PS: click on the image to go to the official INSA Lyon website for AS
Physical Education : 
At the INSA, sport is very important. Sorry if you'd rather hide than put on your trainers, but you'll have the right to two hours of sport per week (and yes, it's compulsory and graded but don't worry, everyone is valid). You have a choice of several very diverse menus with endurance, team, individual and dual sports. If you are a bit lazy, I recommend archery! (You don't even have to dress up for sports).
However, for the smart ones who particularly like one sport, you can enrol in AS Competition (see below) and you will be exempt from PE.
The AS loisir is for the "strong but not too strong" Insaliens who wish to continue a sport without pushing themselves too hard (the list is long, but sorry we haven't created the Pokémon go association yet). If you're in a recreational AS you'll still have PE lessons. All you need is a 39€ licence and you're in. If you have any specific questions, I invite you to ask them on the Facebook group or to all your favourite CdP.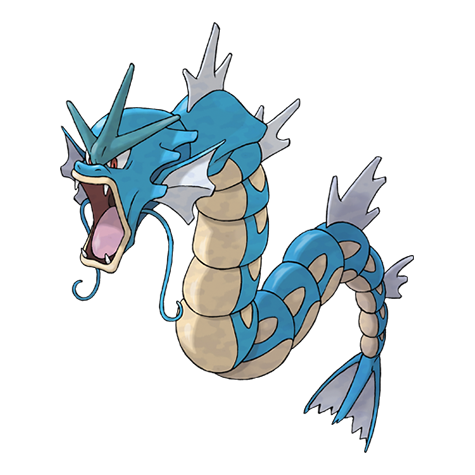 To you, the trainers with a raging cardio and fiery legs who love a sport, we recommend the AS Competition! The advantage of these AS is that you won't have any more PE lessons (2 hours available compared to your class). Don't dream too much either, you will be graded like everyone else, and this status of competitor is obtained after selections. They take place at the beginning of September and are really different in all the AS. But don't worry, you can still start a new sport if you do well. If you are accepted, you will have to pay your FFSU licence of 54€.
Another advantage for the most daring and motivated among you: you have free access to the gym to complete your physical training (smart, especially if you already know that you will never make your subscription to the gym next door profitable). In team sports, the teams classified by sport level play either at national or regional level. Finally, it's an opportunity to meet a lot of people, because you can find all ages, from the 1st to the 5th year.
We have prepared a short description for each AS, take a look at the ones that interest you. If you still have questions about a AS, don't hesitate to ask them on the Facebook group or to send a private message to the students mentioned for each AS (via Messenger or Facebook).
Now you can look at all the AS that exist and believe me there is no shortage of choice!