This is an important page! This is where you'll find the essentials for a great integration and year at INSA. Read this page carefully, it describes everything you need to do step by step before your arrival in Lyon. If you have any questions, don't hesitate to ask them in the Facebook group, your favorite CDP will answer you quickly and efficiently 😉
Ladies and Gentlemen, Welcome to the Pokemon INSA adventure:
The rules are very simple :  
Rule number 1 : Enjoy the trip
 Rule number 2 : Don't look back
         Rule number 3 : refer to rule number 1  
If it's your first year at INSA, please READ THIS SITE IN FULL  
(it's worth it, I'm not just saying that because I did it) 
So what do you have to do now? Sacha announced your admission via your Parcoursup capstick (well, I have to be honest: if you don't know anything about Pokemon like I do, a capstick is (askip) an object that allows you to communicate with Pokemons). Your motivation letter and your file brought you here and you'll soon be a trainer! Congratulations for all that, but your journey has only just begun! The journey is still long and you will be able to enjoy it until the end! Don't worry, your favorite CdP have concocted the perfect way for you to land at INSA.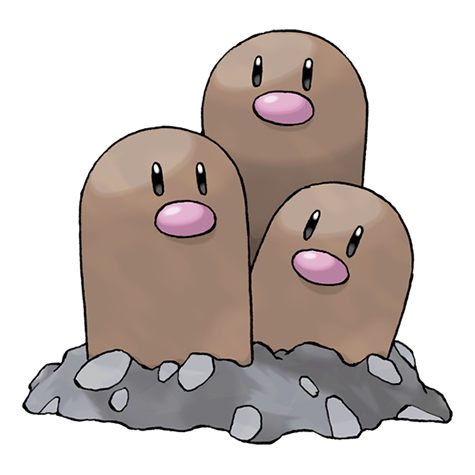 From now on : 
Join the Facebook group "INSA Lyon – 66ème promo" to ask us all your questions and react to those of other trainers! It's really important, this is where your integration will start and a lot of essential information will be passed on!
I can already see you grumbling since I said Facebook, but reassure yourself young trainer: Facebook in real life is not so bad, this network is used a lot at INSA and this group of prom is very active throughout the year whether it is for lost objects on campus, the announcement of various events that animate the campus night and day all year long and more. Also, Messenger will be your INSA social network! 
I assure you that I had the same reaction as you, but go for it, you'll be happy to find your phone after a good night (I'm not talking about experience) 
Join now the Discord server of the promo. Here you can chat with all the other future trainers. Very useful to get to know those in your area, to make friends around a little game and for the more adventurous, why not find your future roommate 🙂
Oh, and don't forget to register with the INSA (it's always useful :). You'll find all the useful documents and lots of information on the INSA Lyon website.
Starting this summer :
Fill in the mentoring questionnaire so that we can help you find your pokemon master ( mentor ) as soon as you arrive at the academy. Be sure to include your contact information so that he/she can contact you before you start school and help you with your final preparations. 
Register to the WEI (future best weekend of your life, even under the rain…) and take your VA* card (to benefit from INSA promotions). Be careful, hurry up because the places at the WEI are limited! 
*VA card : more info by clicking on the button below 
Don't forget to gather all the necessary documents for your entry into the INSA (yes, it's a bit obvious but it doesn't cost anything to remind it!)  
Once at the INSA : 
Make sure you check all the information you received from the NHI so you don't forget anything.  
We've made a PDF version of the to-do list for you to print and check off! 
If we have more info, we'll put it here!