Hello young trainee,  
If you are on this site, it means that next year you will be entering INSA Lyon as a bizut of the 66th class.
On this website you will find a lot of advice and information so don't hesitate to read it all. It will surely answer many of your questions. It has been prepared for you by the CdP team, you will probably see this name a lot in the site. CdP stands for Comité de Parrainage, which means 100 people who will prepare your integration into INSA Lyon and who will make sure that you feel as comfortable as possible to start your year.
 If there are words you don't understand (you'll soon see that we have our own vocabulary at INSA), don't hesitate to consult the lexicon. 
 I leave you now with a little note for the parents and the word of the resp. 
Are you entering your second year ?

So take a look at this page which will explain some additional information. But we strongly advise you to go through the whole site anyway, you will find a lot of useful information for your year at Insa!
Si tu préfères retourner sur le site principal en français, il te suffit de cliquer sur le bouton ci-dessous.
Welcome young biz, and welcome your parents and family to the INSA website. This message is for them, those who have accompanied you so far and who will continue to support you in your life at INSA. So this message is for you, dear parents and relatives,
This year the theme of your child's integration is Pokémon, a universe that represents adventure, the discovery of the world through its main character Sacha, a young trainer. This theme corresponds perfectly to the life of the INSA.
Indeed, from today on, your child becomes a young Pokémon trainer ready to face life at INSA. I reassure you, "face" is a big word but it's to stay in the theme of the inté you understand, in fact the appropriate word would be rather: enjoy, have fun, enjoy, meet, have fun and work (obviously). In short, your young trainer takes flight. And just as Sacha's mother lets her child go on an adventure with Pikachu, you will have to learn to let your little one enter student life and blossom here with us. Of course it will not be easy, his habits will change, starting with his rhythm of life, but he will have to discover new people and forge strong friendships.
And this is where we come in, we the wizards of the 65th class, as we know that you are concerned about the well-being of your children, we will do everything to ensure that your children are welcomed as warmly as possible into this beautiful (and large) family that is the Insa. To do this, we will assign a mentor to each new trainer before they arrive on campus. Like Professor Chen, this mentor will be his guide, his reference, his friend and will take care of him all year long. He will also discover his "miff", which will be his first group of friends before being integrated into his class.
I'm turning to you now young biz, you must be impatient to arrive and you have all summer to wait, take advantage of it to search this site from top to bottom, it was made for you and you will find all the information you need. One last thing now, so that we at CDP can give you the best mentor for you, it is important that you fill in the mentoring questionnaire.
We are also looking forward to meeting you. See you soon.
Aimé Volpato, CdP Manager
Hello young trainer, 
As you have understood, the theme of your class is Pokemon! This theme will accompany you throughout your internship and even the year (if you don't know much about it, don't worry, you still have time to go and watch all 1197 episodes – don't do that, it's OK if you're not a pro). 
You'll see, you'll find a lot of incredible pokemons (who will become your friends for life) and spend 5 great years with all the other first year trainers. You'll be accompanied from the beginning by your buddies, your mentor, your cobiz if you have one, but also your teachers, your classmates and all your family members, in short you'll never be alone and it'll be a blast. 
There are a few essential steps to get through the best intes, first of all you need to join the Facebook group and the Discord server. That way you won't miss anything that is organised, and also if you have any questions after reading our site, you can ask them there and the CdP will be there to answer them.  
The second step is also very important. It consists in sending us the mentoring questionnaire. It will allow your mentor to choose you, so you have to fill it in seriously (but not too seriously). Don't worry, if you are a different type of Pokemon you can always change once you arrive at INSA.  
The last step is, if you wish, to register for the WEI and to buy the VA card. It's the last weekend of the integration, and it will allow you to get to know the people of your class even better and make lots of friends. However, places are limited.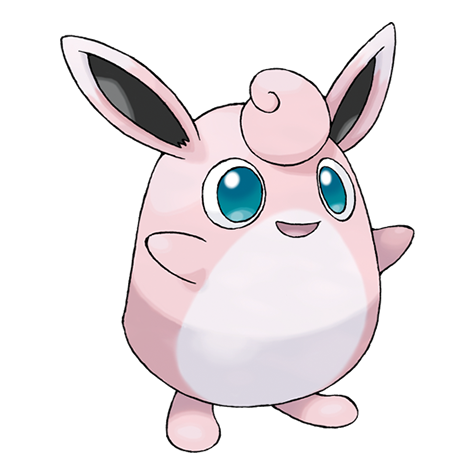 On that note, I'll let you discover the site and all its sections, don't hesitate to read everything so that you can get to the INSA with peace of mind. There is a lot of information but don't panic, we have made a summary of everything you have to do in the To-do list section.  
Thanks to the whole site team (you'll find the list of its members in the dedicated section), look how beautiful our baby is, we did a great job. 
Can't wait to meet you young biz.                                                                                                                                                            Marianne Rodolfo, Site Manager